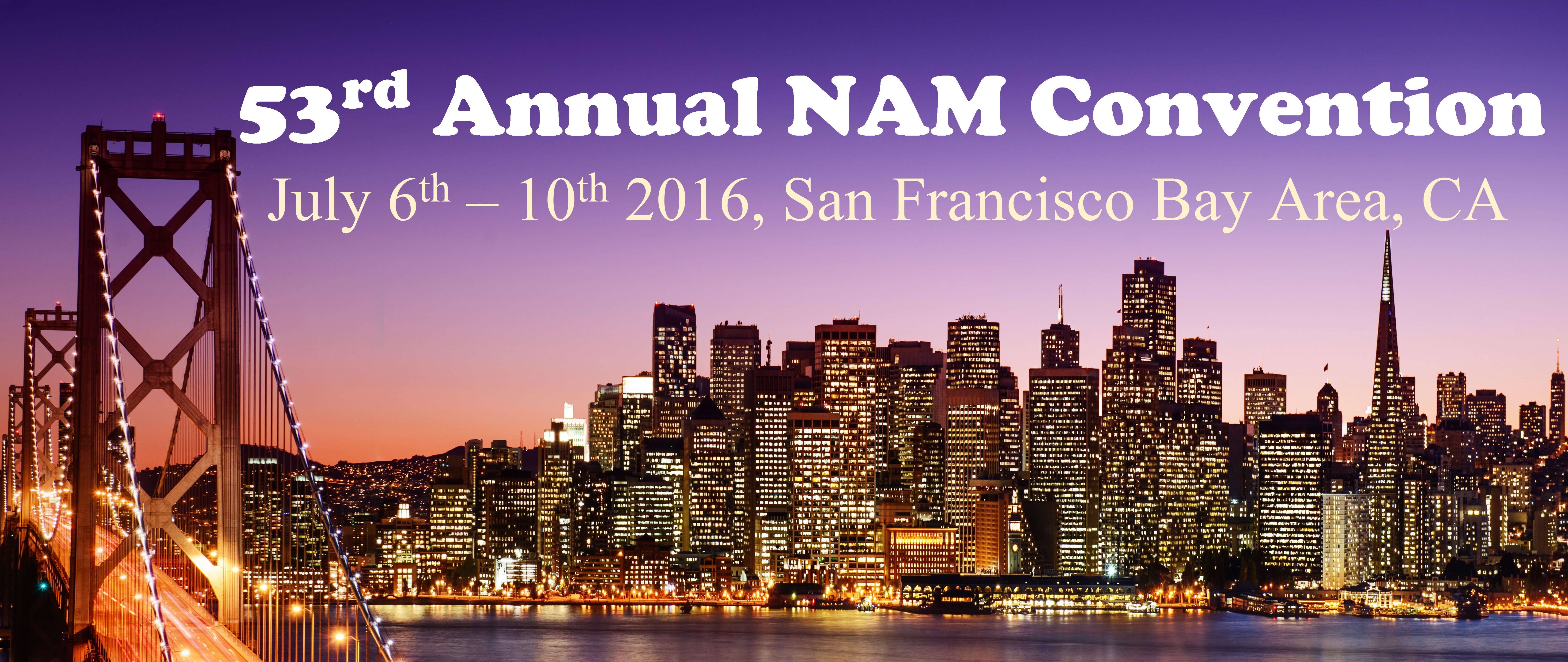 Blessed by Patriarch Cardinal Mar Bechara Peter Rai, the 53rd Annual National Apostolate of Maronites Convention will be held this year in San Francisco from July 6th – 10th. The event will include daily talks from Rev. Youssef Soueif, Dr. Joseph Jabbra, Dr. Roger Hajjar, Nina Kouyoumdjian, Dr. Salwan AbiEzzi, and Ramy Adeeb. Talks for the youth will be hosted by Fr. Gary George, Fr. Fadi Chidiac, Fr. Tony Massad and Fr Guy Sarkis.
There will also be excursions around the San Francisco area including wine tasting in Napa Valley, MYA excursion to Alcatraz, 5K run to support St. Jude's Children's Hospital, MYA scavenger hunt, and MYO sightseeing trip to the Golden Gate bridge and Sausalito.
Entertainment will be provided by Joumana Mdawar, Leila Milki, John Fayyad, Nada Khoury, Marc Homsi, Aline Lahoud, Rony Barrak, and Hisham El Hajj.
The convention will be held at the Hyatt Regency in Burlingame, CA. Rooms are $140 per night Single/Double/Triple; valid until June 13th, 2016. Please visit the NAM website for more information: 2016 NAM Convention: San Francisco