St. Sharbel Maronite Catholic Church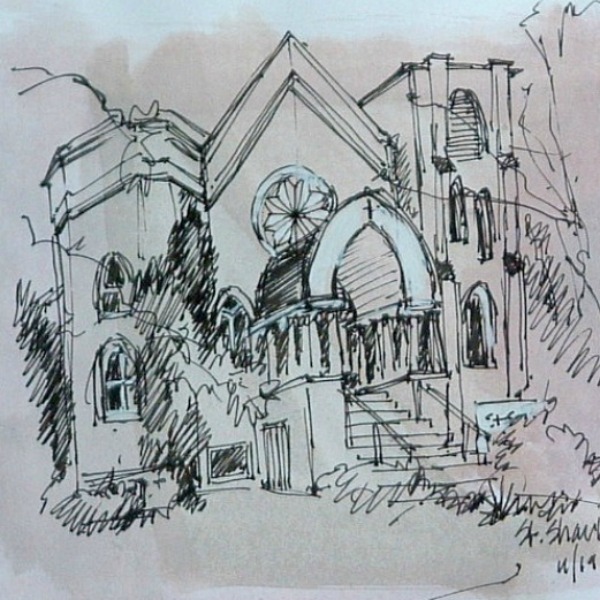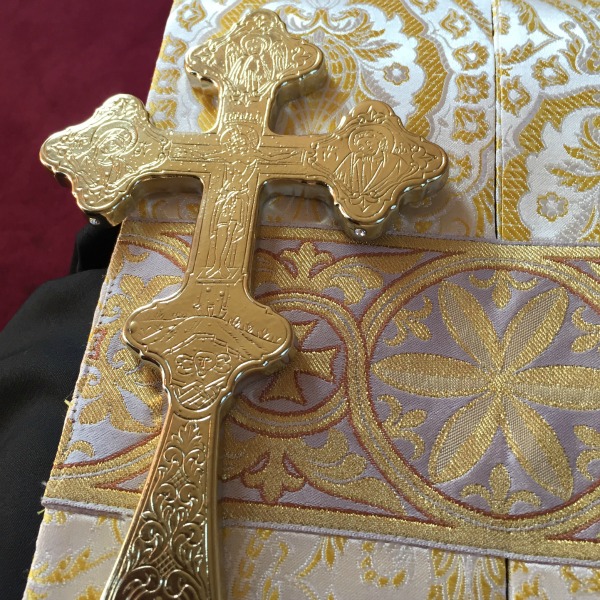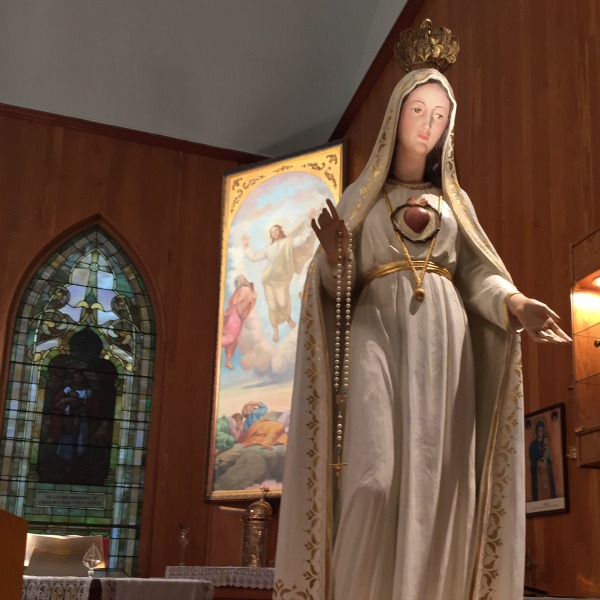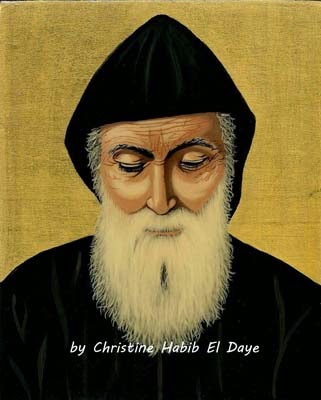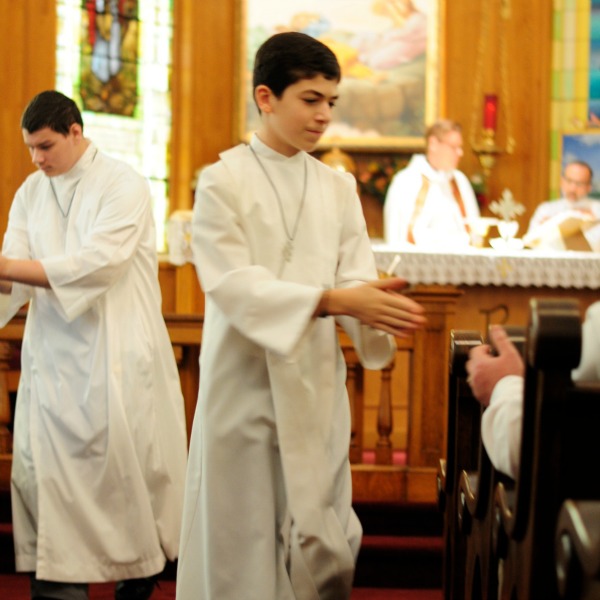 The Maronite Family of faith welcomes you with peace, joy and love. We invite you to join us. Ahla w salah we say in Arabic (You are most welcome, our home is yours.)
Maronite spirituality, liturgy and traditions come from Antioch-Edessa, Syria as they were known in the Roman Empire at the time of Christ.  The Aramaic language, used in liturgy, is the same language Jesus spoke during his earthly life and ministry.
The Maronite Church, one of the oldest churches of Catholicism, was led by Saint Maron, a priest (350-410 AD) who devotedly taught the Catholic faith, and ministered to many people with his gifts of healing and counsel.  Today in the U.S.A. there are two eparchies (Dioceses) made up of about 75,000 Maronite Catholics. We are in union with Rome and  are part of the one true Catholic Church.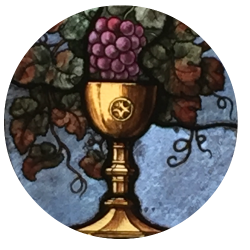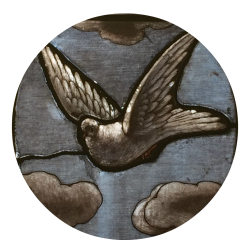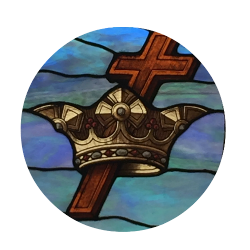 1804 SE 16th Ave, Portland, OR 97214
Tel: (503) 231-3853
Brothers and Sisters, Part of the my goal for the parish is to provide transparency and accountability when it comes to finances.  I've said it before -- this is your parish and I want you all to understand what we are doing and where your money is going. In this...
read more